Creator's Note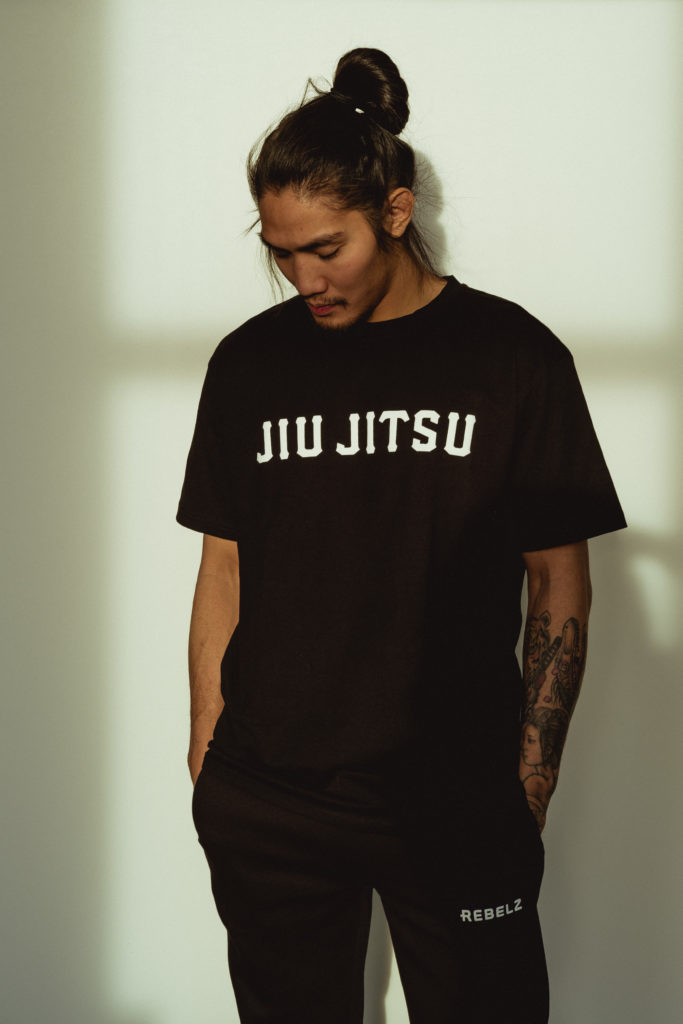 My name is Andrew Laxa. I am a Brazilian Jiu Jitsu and Judo Black Belt based out of Uppsala, Sweden. I am also the Head Coach at Laxa Brazilian Jiu Jitsu Academy in Uppsala, as well as the Social Media Manager and Head Content Creator for Rebelz.
Passion is what drives me. It always has and it always will. It's what brought me to Sweden, and it's what eventually made me reach out to Rebelz for an internship. In 2020 I began an education in Content Development. Towards the end of the program I was tasked to take an internship at a company of my choosing. I reached out to Rebelz and spent my 20 weeks working with Daniel and Jimmy.
The internship was an amazing opportunity to be around Jiu Jitsu outside of being a coach and athlete. Through interning with Rebelz, I got an opportunity to see a different side of the the Jiu Jitsu community. I got the chance to be involved with it in a way that allowed me to use the skills and knowledge that I gained from both my 12 years of training and teaching Brazilian Jiu Jitsu, as well as my education.
With all that said I'm excited to announce the "Relaunch" of this Blog. Alongside handling Rebelz Social Media Channels I will also be focusing on developing this platform. Our goal is to create content that is valuable and informative. We've always wanted to be apart of bridging the gap between the martial artists and their training. We've done that for the last few years by giving the best service we can when it comes to providing martial arts gear, but now we'd like to try to give a little more.
On behalf of the Rebelz Team as well as myself we'd like to greet everyone a Happy New Year and as always, please know, that we have your back. 🙂
Sincerely,
Sensei Andrew